What is Inflammatory Bowel Disease?
Inflammatory bowel disease, or IBD, is a chronic (long-term), relapsing and remitting, inflammatory disorder of the digestive system.
A call for all patients living with IBD in Sub-Sahran Africa to join the IBD Africa Registry
Do you have IBD? Join the IBD Africa Registry.
Together We Can Achieve More.
IBD Africa Patient Stories
IBD Africa presents a South African video series about living with IBD. For the first time South African IBD patients have a voice and get to speak about their journey with IBD.
IBD Africa Online Patient Meetings 2022
IBD and my Relationships
Thu, 11 August 2022, 6pm
–
IBD in Children & Adolescents
Thu, 17 November 2022, 6pm
Crohn's Disease & Ulcerative Colitis
IBD Africa is supported
by grants from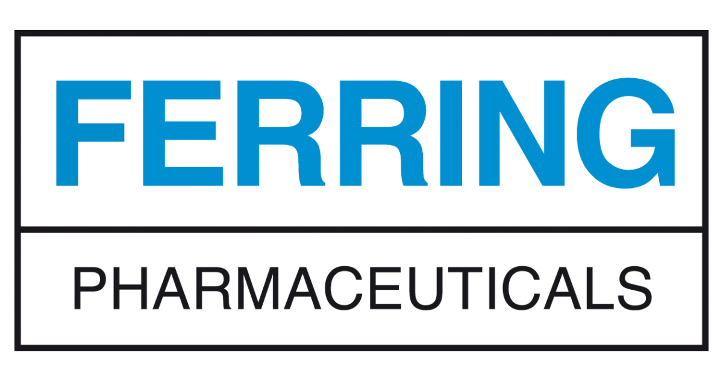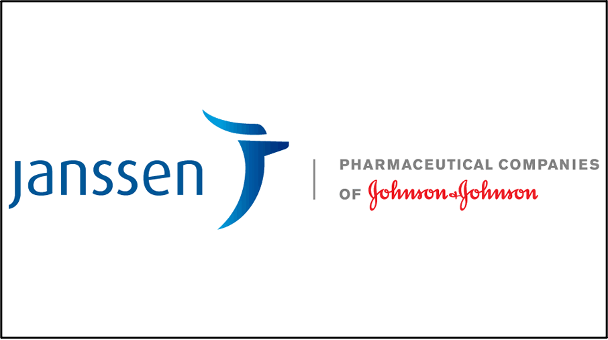 Partner Organisations