About
Inflammatory Bowel Disease Africa
Inflammatory Bowel Disease Africa or IBD Africa is a South African non-profit company, launched in 2019 with the aim of improving inflammatory bowel disease (IBD) care in sub Saharan Africa through IBD RESEARCH, EDUCATION and ADVOCACY.
Its members include doctors, nurses, dieticians and patients passionate about IBD, and committed to improving the lives of IBD patients in Africa.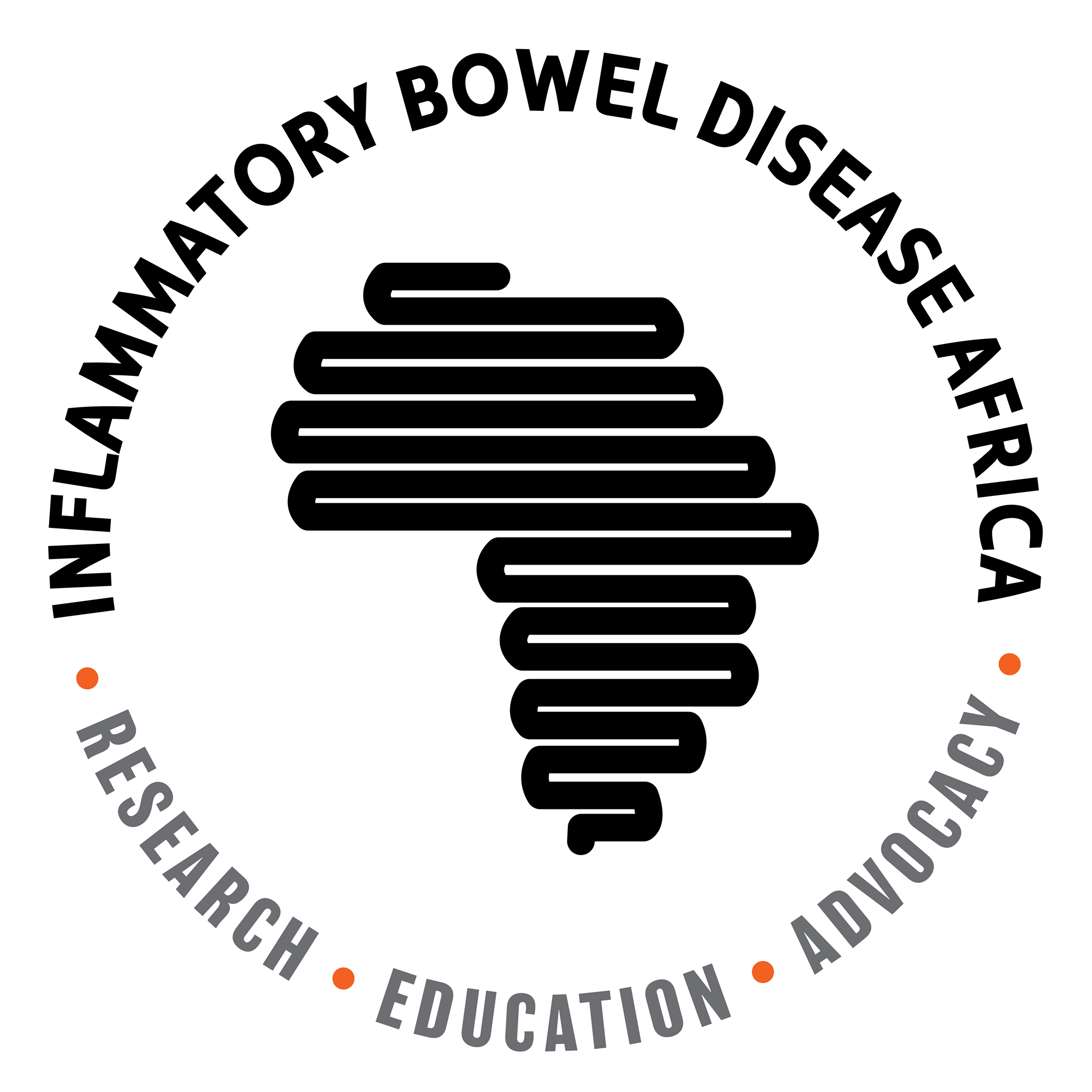 Why the need for IBD Africa?
Inflammatory Bowel Disease consisting of two conditions, Crohn's disease and ulcerative colitis, is increasing exponentially in the developing world, including Africa.
For many patients diagnosis is delayed, due limited awareness of the condition, by healthcare professionals and patients, once diagnosed treatment may not always be appropriate and access to specialised care is limited. As a result symptoms such as abdominal pain, diarrhoea and fatigue are poorly controlled and quality of life of patients can be severely affected.  Complications of the disease are for many patients the norm and surgery often inevitable. In addition care is poorly co-ordinated between patients, their doctors and medical funders, hindering access to the most effective treatments. Scientific knowledge about IBD in Africa is limited with most research conducted in developed countries. IBD Africa has a mandate to improve the lives of people living with IBD in Africa by addressing these many challenges.
How does
IBD Africa achieve its objectives?
IBD Africa endeavors  to fulfil its mandate through Research, Education and Advocacy. It achieves this through a number of its projects and strategic partnerships.
Research
IBD Africa has 2 research agendas.
IBD Epidemiology in Africa through its IBD Africa Registry.
IBD Quality of Care through patient reported outcomes.
Education
IBD Africa runs a quarterly Patient Education Meeting streamed live to its Facebook page. These meetings have attracted thousands of participants since the first meeting in 2020.
Advocacy
IBD Africa runs advocacy workshops for IBD patients addressing many of the advocacy issues relevant to IBD care.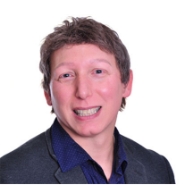 Dr. David Epstein
Founder and Managing Director
Dr. David Epstein is a gastroenterologist practicing in Cape Town, South Africa. He trained at the University of Cape Town and has been actively involved in IBD patient care for more than 20 years. David conceptualised the IBD Africa project after many years of caring for IBD patients, collecting IBD data in South Africa, conducting IBD research and organising patient meetings.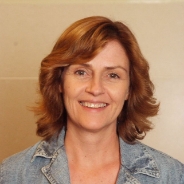 Prof. Gill Watermeyer
Director
Gill Watermeyer is a gastroenterologist who heads the IBD Clinic at Groote Schuur Hospital / University of Cape Town, the largest IBD Clinic in South Africa. She has been actively involved in IBD research and education for many years. Gill is a member of the International Organisation of IBD.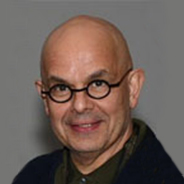 Dr. Chris Kassianides
Director
Chris is a gastroenterologist in private practice from Johannesburg, South Africa. Chris is passionate about gastroenterology education and training. He is the founder and chairman of the Gastroenterology & Hepatology Association of sub-Saharan Africa an organisation which contributes to the continuing medical education and training of medical and surgical gastroenterologists in Africa.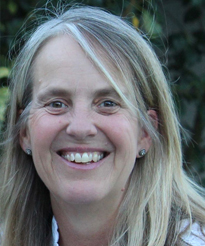 Sr. Karin Davidson
IBD Nursing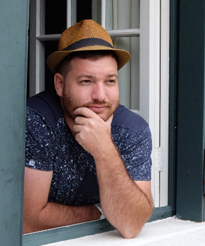 Mr. Dean Horwitz
IBD Patient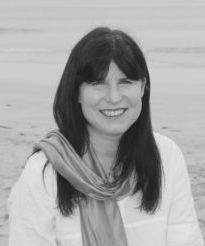 Ms. Kath Megaw
IBD Dietician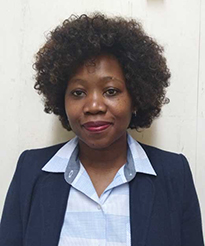 Dr Neo Seabi
IBD Gastroenterologist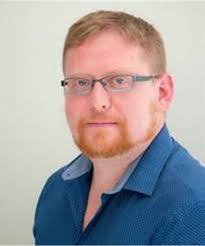 Dr. Daniel Surridge
IBD Gastrointestinal Surgeon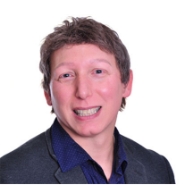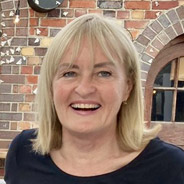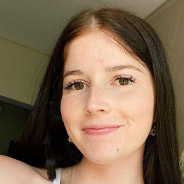 Hannah Edwards
(Formal Volunteer)