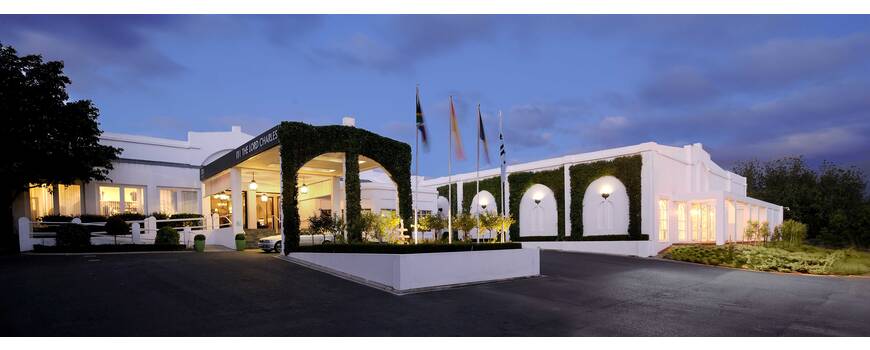 IBD Africa will be holding its 7th IBD Patient Meeting on the 8th of August 2020
In association with the South African Gastroenterology Congress.
• Join us for a meeting to learn more about living with Crohn's disease and Ulcerative colitis.
• Hear local and international experts speaking on all aspects of inflammatory bowel disease.
• Meet other people living with IBD.
• The meeting is free of charge.

Date: 8th August 2020
Venue: Lord Charles Hotel, Somerset West